The website ethnologist.info was founded in early 2015 as a spontaneous initiative by students. It started officially during the autumn of 2015. The founder of the website is a graduate student of ethnology from Charles University, Barbora Sajmovicova. Their mission is to educate and share anthropological, ethnological, ethological and ecological (social ecology) information, not only within the academic community, but especially with the general public.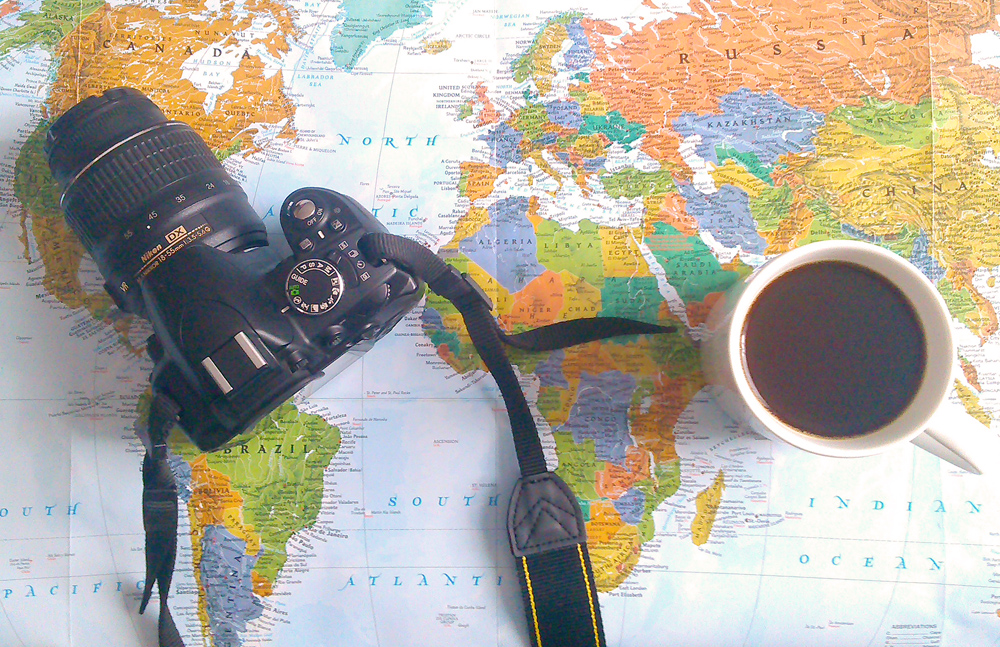 ---
Our aim
The aim of this website is to provide and share important information related to anthropology, ethnography, ethnology, ethology and ecology (especially social ecology). The main emphasis is openness of information and public access to our academic articles, general interest texts and also our interviews and blogs. Even though the website is open to everybody and has free access, the text, photos and other published works on the website are the work of their authors and subject to copyright law.
At the same time, we strive to become a platform for a large number of anthropologists and ethnologists, where we will share the latest findings and results of our research and fieldwork. If you are interested in becoming one of our authors, please visit ´Publications & Volunteering´ opportunities for all the necessary information.
Currently, the website is developed only through the good will of the authors and photographers, who contribute to this website in their free time pro bono. It follows that there are limited numbers of articles or photos from volunteers, moreover the domain and other expenses are paid for from the private funds of the editor in chief. Nevertheless, the vision is that ethnologist.info will succeed in the near future, with every section populated and become a professional platform. We will keep you informed about any major changes and further developments.
---
Editor in Chief
---
Authors
PhDr. Daniel Dědovský, Ph.D.
PhDr. Tereza Hejzlarová, Ph.D.
---
Photographs
Beatriz Šajmovičová
Jana Stauber
Navjyot Vyas
---
Draftsman Cartoons and Illustrators